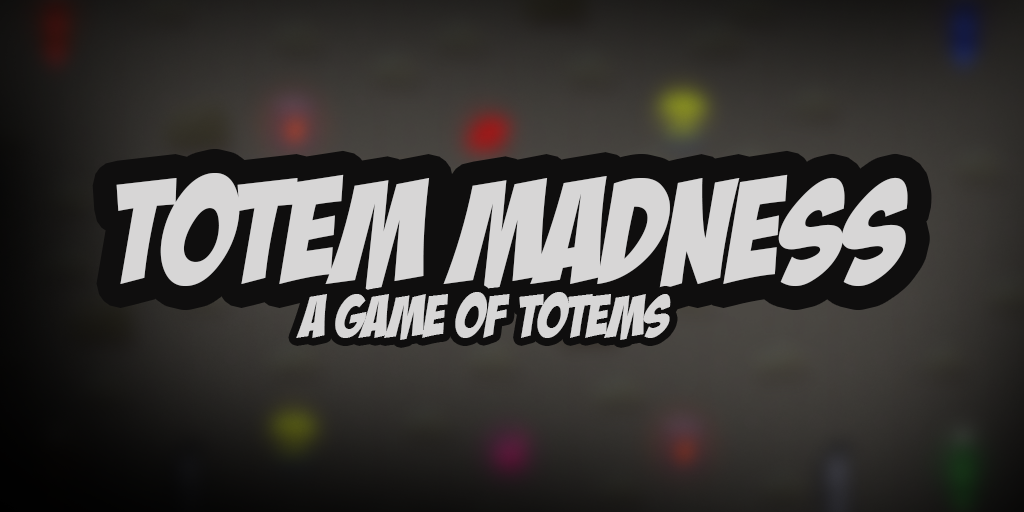 Totem Madness
A downloadable game for Windows
Totem Madness
You fight locally on controllers against your friends in an immobile totem! The only way to move is to magically switch places with other objects or players, who you are also destined to shoot down with magical orbs of the elements!
To win, you must be the last surviving of the 2-4 totems on the battlefield.
Controls and Tutorial
You move around by swapping places with objects, because you are a totem. Totems can't move. To charge your swap range, you hold down RT and aim with the left joystick. This can be canceled with LT. Winning the game requires you to be the last man standing. To become this, you destroy barrels near enemies with bullets or shoot enemies directly. This is done with RB and aiming on the left joystick. This can only be done when not charging with RT.
Dualshock 4 (PS4) controllers can be used via DS4Windows, install and use directions are available at the link.
Objects
You can swap places with all objects but some have special abilities. The objects are:

Small rocks
Large rocks
Toxic- and Explosive Barrel

Explodes on hit and kills any player in explosive radius

Elixir

Gives a higher rate of fire for 10 seconds when swapped with

Rubies

When swapped with, the ruby swaps all players' positions

Rune

When swapped with, the rune swaps every single object's position with the others' - can be swapped with 3 times before fading
Download
Click download now to get access to the following files: